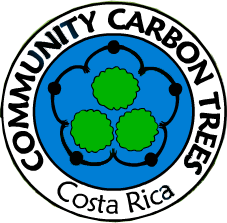 Planting Gallery - - Planting Season 2010 / Planting Days (marco Antonio's Farm)
Farm Owner: Marco Antonio Gomez, CostaRican Citizen

Location: Tierras Morenas, Valle de San Juan de Dios, Aguirre, Costa Rica

GPS Points:

Trees Planted: 550


Look at the trees planted in 2010.
Young and tender, and ready to grow big and strong and full of carbon dioxide. Thanks to our sponsors we can continue to care for these trees which need a helping hand to make it past these tall grasses.