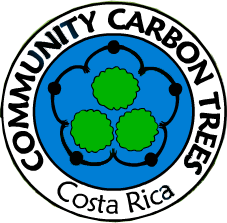 Planting Gallery - Follow Trees Eco Chontales December 2017
All 3560 trees were maintained a second time in 2017 to ensure ongoing continued good growth rates. The difference during the rainy season is noticeable from June to December. The trees were given organic fertile compost and much shading was noticeable and effective as species take hold. Any yellow leaves are improving with application of organic abono.
Impressive wildlife regeneration is noticeable as well. Monkeys, jaguars and birds are incredibly returning to the farm.