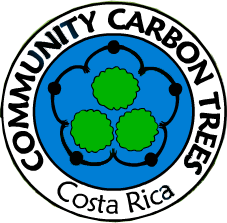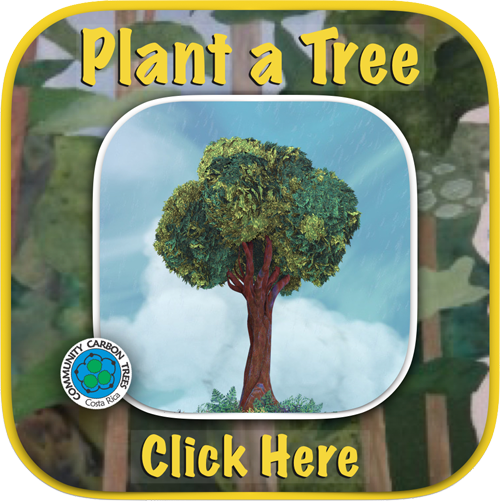 ACCT - Association Community Carbon Trees
ACCT, "Association Community Carbon Trees" offers a unique way for people from anywhere in the world to pay vulnerable rainforest communities to plant diverse rainforest trees on their own land. Your tree sponsorship actually compensates men and women for the first 4 years of labor to plant and care for every single tree to insure long term survival. With good management, ACCT insures maximum growth rates, productivity and carbon dioxide removal. Building the ACCT model with fair pay for hard work actually helps poor communities stop deforestation and keep rainforest standing while regenerating dead soils, rebuilding habitats and protecting water sources.
It all starts with a tiny seed. Collecting seeds for tree production in community nurseries raises awareness for the value of existing mature trees for seed stock. Local women prepare fertile soil for use in the nurseries and sale to the public. The local people are also rewarded for maintaining trees long term because valuable rainforest products are produced and sold. With sustainable incomes grown out of direct forest conservation and regeneration, all of us can solve some of the most challenging environmental and social challenges of our time.
There is no better feeling than knowing deep down that you are connecting with so many others to make a real difference for future generations.
EVERYBODY WINS!
Remember loved ones and special occasions by planting a real rainforest tree in someone's honor. Offset carbon dioxide from your lifestyle or production process in a reliable and transparent way. Receive a personalized ACCT Certificate for display and include photos and testimonials in our online Sponsor Gallery. You can also personalize and send a Tree E-Gift Card.
Every tree costs 25$.
Every Tree Makes A Difference!