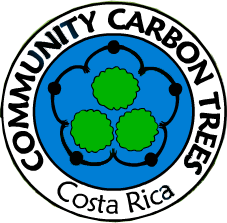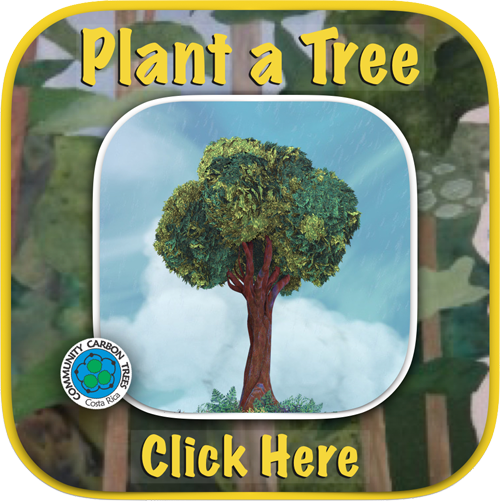 Contact Us
Contact us at communitycarbontrees@gmail.com. Help plant trees as a solution to climate change!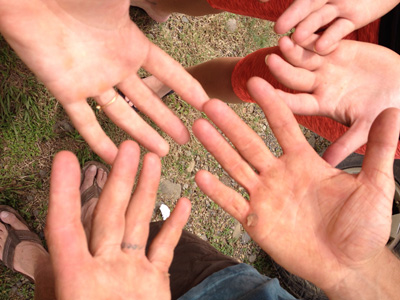 We are happy to share information and collaborate on projects. Help us plant trees to reverse climate change. Community Carbon Trees leads round table discussions and group conferences. Let us tell you about our prosocial, sustainable business model to change the world!
Learn about becoming a Tree Ambassador and Ecotourism we host in Costa Rica.
One of the best ways you can help us is by spreading the word about our community rainforest tree planting solution! Like us on Facebook, follow us on instagram and share all the educational, fun and inspiring photos and articles about the benefits of planting trees in the Tropics while empowering resilient local communities.
Youtube
Facebook
Twitter @ACCTrees
Snapchat treejenny
Instagram @TreeJenny
Periscope @Acctrees
Sign up for our quarterly (four times a year) email newsletter using the google form below.