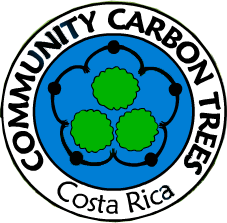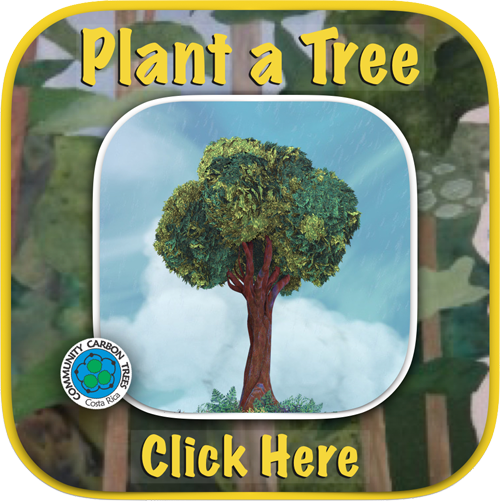 Jennifer Leigh Smith
Jenny is from Southwest Louisiana, where she was raised on a sustainable family farm. She learned the importance of land stewardship in sustainable business practices from a young age. Jenny earned a Juris Doctorate degree at Louisiana State University in 1993. She came to Costa Rica in 2000 to make her home and embark on a mission to plant trees! She is fluent in Spanish and a full-time legal resident of Costa Rica.
Years of real community experience taught Jenny that conservation of existing forests is not enough! Planting more trees is a long term solution to major environmental and social challenges. Empowering people to grow trees on their own land with focus on long term valued added forest-based products creates sustainable economies while promoting biodiversity and fighting climate change!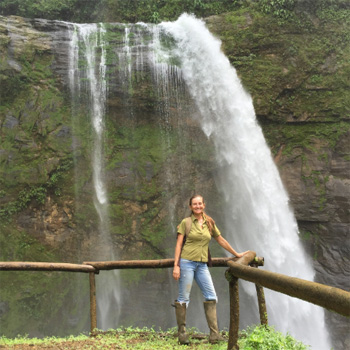 Community Carbon Trees was founded in 2009 as a socially responsible reforestation nonprofit. The ACCT reforestation model is a solution being implemented globally.
Jenny has been finding and brokering deals to reforest parcels of land for over 15 years. She has lead the planting of over 500,000 trees and counting! She is the bridge to cross barriers and hits ramps at full speed when bridges don't exist. Join Jenny and ACCT and plant a tree!
Climate Reality Corps Leader, Chicago, 2013
Jenny gives educational presentations on climate change for groups, schools, businesses, conferences, and festivals. She is knowledgeable about the many problems of climate change and how business-friendly solutions exist to solve them. Jenny graduated from the Carbon Neutral Program at earth University and is a certified Carbon auditor and information systems specialist. ACCT is leading the way for becoming the first biodiverse small farmer certified carbon offset program. Click to learn how to schedule jenny for a talk.
Community Carbon Trees is a social enterprise with a "triple-bottom line" sustainable model. The ACCT model creates profit with the balance of society, economics, and the environment. Jenny is available to discuss this model and give climate change presentations on a case-by-case basis. Social, economic, and environmental justice through sustainable, collaborative tree planting is her specialty.