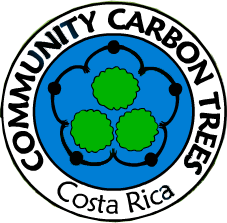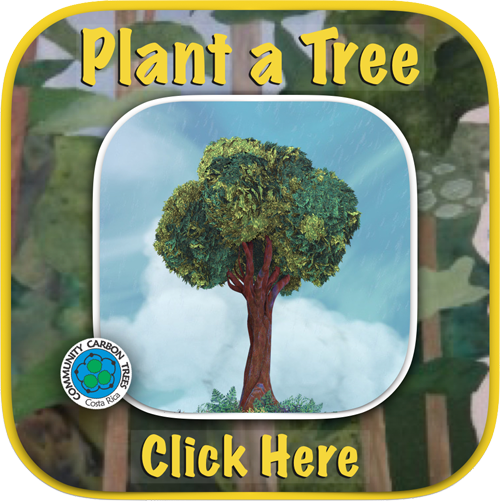 Browse our sponsor gallery by letter, click on any of the following
A B C D E F G H I J K L M N O P Q R S T U V W X Y Z

Bryan and Kelly Sylvester
We love trees!

Bekki Coverdale
In Loving Memory Of Katherine Coverdale

Barrie Little Wiggins
Hope this helps a little bit. Thank you for the amazing work that you do.

Beth Ulman
For Jenny Smith

Big 'O' Bords
Big 'O' Bords makes carbon conscious handcrafted surfboards out of sustainably harvested wood. We are thrilled to be a regular recurring Tree Sponsor with ACCT. We Love Trees!
Brianna Sherrin
Thank you for the absolutely amazing time I spent down there! So much love! ~Bri
Brianna
Trying to offset as much of my trip to India/Southeast Asia as I can! I love trees!
Benjamin Gitelman Fonseca
Kanyoor Ilkeek Oleng! We love Trees very much!
Secret Cousin!
Partners & Friends of ACCT
Help us spread the word
By copy+paste the following HTML code on your website, you can link to our site and help us to spread the word and get more people to sponsor trees!!
Select all the text and press CTRL+C to copy the code
You can also download the bookmark and bumpersticker for spreading the word to your community at home.