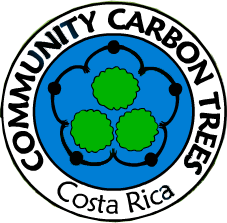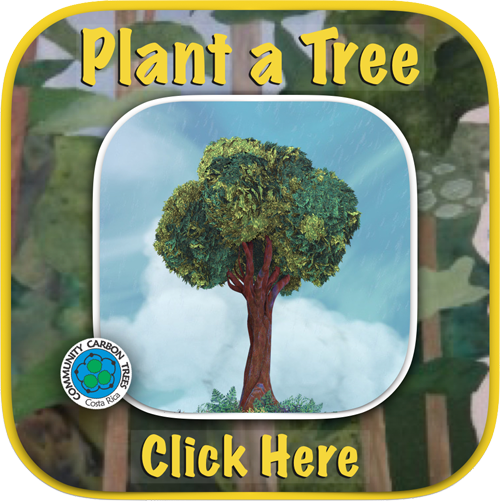 Browse our sponsor gallery by letter, click on any of the following
A B C D E F G H I J K L M N O P Q R S T U V W X Y Z

Robert Carlson
Envision Tour

River
We love trees!

Ricardo y Allison


Rachelle Barnett
I Love Trees

Robby Gill
We will always miss you Robby! You will stay forever young and live on in our hearts. Funniest guy ever!

Robby Gill
We miss you Robby!!!

Rosalind Waddams


Rosalind Waddams


Rosalind Waddams


Rainforest Runners 2014
We Love Trees !!

Rebecca Giroir
We love trees...

Rebecca Kraemer
To offset a trip I'm taking to CR.

Reini Jensen


Rosier Family
The Rosier Family back-home Carbon offsetting!
Thanks Jenny for the great work you are doing in Costa Rica, helping to capture CO2 while preserving and growing natural habitats!
Partners & Friends of ACCT
Help us spread the word
By copy+paste the following HTML code on your website, you can link to our site and help us to spread the word and get more people to sponsor trees!!
Select all the text and press CTRL+C to copy the code
You can also download the bookmark and bumpersticker for spreading the word to your community at home.