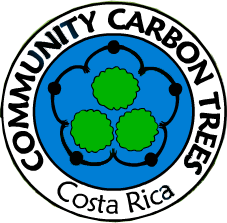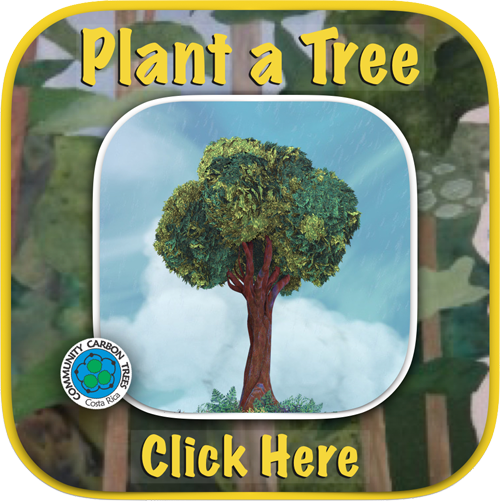 Browse our sponsor gallery by letter, click on any of the following
A B C D E F G H I J K L M N O P Q R S T U V W X Y Z

Urban Tribal Project
Urban Tribal Project and Mano Santa celebrate Earth Day 2012 at Carnivalia Parade Lincoln Road Miami... Sustainatopia Impact COnference invites Jennifer Smith of ACCT!

Uvita Christian Academy
Thank you Jenny for being an integral part of UCA's Environmental Science program!
www.UvitaChristianAcademy.org

Uvita Christian Academy


Uvita Christian Academy


Uvita Adventure Tours
Victor Hugo and Uvita Adventure Tours are committed to carbon conscious travel. Tourists contribute to planting more trees!!
Partners & Friends of ACCT
Help us spread the word
By copy+paste the following HTML code on your website, you can link to our site and help us to spread the word and get more people to sponsor trees!!
Select all the text and press CTRL+C to copy the code
You can also download the bookmark and bumpersticker for spreading the word to your community at home.