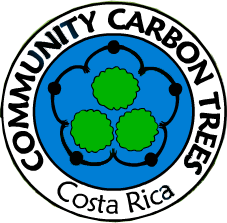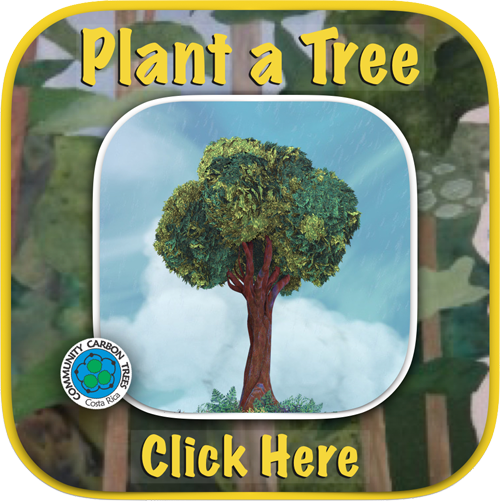 Browse our sponsor gallery by letter, click on any of the following
A B C D E F G H I J K L M N O P Q R S T U V W X Y Z

My friends
i love trees and Friends!!!!

Michael Elliott


Maria Raquel Toni
Maria helped us to edit the Spanish version of the website. No small task with so many pages and ideas.

Mareas
We love trees!

Madison Wira
I love trees!!!

Melanie Browne


My grandchildren
For my grandchildren Caroline, Thomas, Josh, John, Zach, Sarah, Andrew

Megan Pischke
We love trees!

Mowi-Meowy
Jenny, It was so great to meet you and share your world. That "outward bound" day with you and your friends was the highlight of my stay in Dominical.

I hope to get back to Costa Rica again one day...and will definitely check in with you,

Would you send me your personal email address so I can get in touch with you privately?
Marco Perinzano
Utile, ma non utilissimo. Grazie madre terra.

My friend, Jenny Smith!
Hey Jenny!
thanks so much for your time. It was very valuable to me and my farm. Plus I love hanging out with you! I'd like to ask you to save some trees for me this year so I can plant them, maybe in Sept, but probably more likely next June: Carambolas (2-3), Avocado (I have one but maybe 1 or 2 more to make sure they fruit), Mamon Chino (again I have one, want to plant 1 or 2 more), Roble Sabana (8-10). Thanks Jenny! Love you!

My friend Jenny!
Hi Jenny! Thanks so much for the tour! I loved it
Ms. Joan Hall


Marjorie Bassin
We Love Trees!

MaiteTxu
We Love Trees!
Margaret, Matt, Michael, Jakob, Sam, and Abby
We love Trees !!

Martha Engledow


Mikail Emir Bol
Mikail loves trees !!

Monique Marchal


Meghan Koch and Mark Headley - Five Year Wedding Anniversary
In honor of five wonderful years as husband and wife. March 21st, 2015
My Grandma, Tutu
I LOVE trees....MORE, please!

Margo Coppens Buchsbaum
Plant some cocoa trees for us please

Marc Wiggett
In loving memory.
Warning
: getimagesize(pics/picM28121530387.png): failed to open stream: No such file or directory in
/home/communitycarbont/public_html/sponsors-gallery.php
on line
72
Mother Earth
Thank you for doing this important work!

Micaiah and Summer
Cindy Pittillo and Bill Hardison

Congratulations Micaiah and Summer!
Have a beautiful life together!
We love you!

Micaiah & Summer
Lauren & Ryan Fehlhaber

Congratulations on your marriage!

Micaiah and Summer


Manoas Luxury Camping & Villas
Manoas loves Trees !!

Matthew Diaz / I Love Free Concerts
"From I Love Free Concerts community and friends"
Maclean Fergus
We Love Trees !!

Michael Gerlt
After all the paper-towels used to spray-deposit thousands of OPDs, this is a present to ourselves. For a green future, full of green electronics :)

Melinda, Ryan, Baby Oak
For Baby Oak, his loving parents Melinda and Ryan. For the journey you allow us to be on with you, for your strength, courage and sharing. Baby Oak lives on is so many ways!
Michael Martinussen
Thank you for being :)
Mistress wild iris
Keep doing.
Partners & Friends of ACCT
Help us spread the word
By copy+paste the following HTML code on your website, you can link to our site and help us to spread the word and get more people to sponsor trees!!
Select all the text and press CTRL+C to copy the code
You can also download the bookmark and bumpersticker for spreading the word to your community at home.