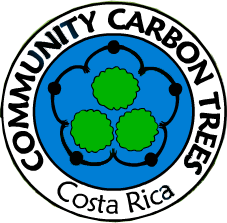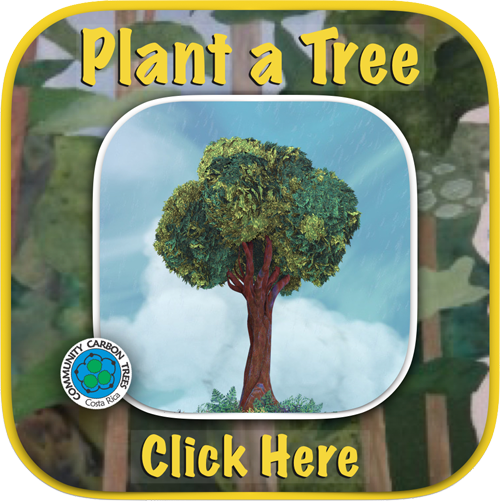 Browse our sponsor gallery by letter, click on any of the following
A B C D E F G H I J K L M N O P Q R S T U V W X Y Z

Owen Johnston
Plumeria Tree please!!! Great to meet you at Envision Festival and Plant trees!

Ophelia Wildon


Oui Surf Federation / DCP
OUI Surf Federation / DCP
"The Balance" Movie.
Ophelia Wildon
Happy Birthday Ophelia!
Olivia de la Lastra
This is to honor the strong, beautiful, loving woman that you were. You inspired and touched the lives of so many people and will never be forgotten.
Partners & Friends of ACCT
Help us spread the word
By copy+paste the following HTML code on your website, you can link to our site and help us to spread the word and get more people to sponsor trees!!
Select all the text and press CTRL+C to copy the code
You can also download the bookmark and bumpersticker for spreading the word to your community at home.