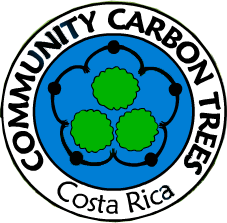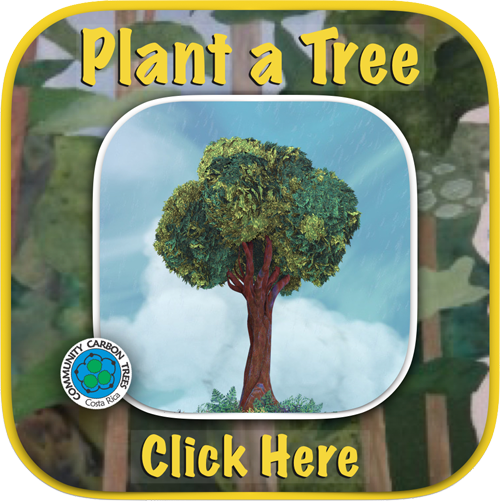 Browse our sponsor gallery by letter, click on any of the following
A B C D E F G H I J K L M N O P Q R S T U V W X Y Z

Kate Yorke
We Love Trees !!

Kant Ruleman
All the trees I love!

Kate Yorke
We love trees!

Kim and Jason
Envision Festival 2011
Thanks for coming to see the trees with me !
Good luck in your environmental justice studies Kim...

Kayla Kreutzer


Katie & Max
One tree in Katie's name & one tree for Max - in support of Natalie Gerrie's epic bike ride tomorrow and her dedication to this project.

Kerry Sessions
Merry Christmas! Plant trees! Love you!

Kathryn & Brock Adams
Merry Christmas! Love you! Plant trees!

Kaya Patton Sylvester
I Love Trees !!
Kyra Sharples
I Love Trees !!

Kai Anthony
Happy Birthday Kai! We Love Trees!
Kerry Lopez


kyle calian

Kristie
I know how much you love this organization, its mission, and how much you respect its approach, so I am funding a couple of trees to cover the lifetime footprint of your new heat pump hot water heater. :-) May it last long and produce! Merry Christmas!
Partners & Friends of ACCT
Help us spread the word
By copy+paste the following HTML code on your website, you can link to our site and help us to spread the word and get more people to sponsor trees!!
Select all the text and press CTRL+C to copy the code
You can also download the bookmark and bumpersticker for spreading the word to your community at home.