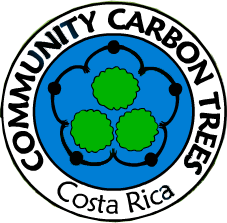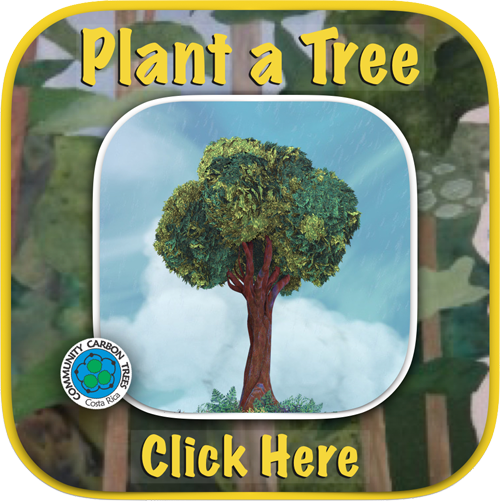 Browse our sponsor gallery by letter, click on any of the following
A B C D E F G H I J K L M N O P Q R S T U V W X Y Z

Hannah Grace Maxwell
I joined to support my friend Jennifer Smith. She looks like she is having so much fun. Plant a tree for my daughter, Hannah Grace Maxwell!!

Helen Rea
We miss you Helen Rea!

Helen Rea;Bud Rea;Robby Gill;Buddy Smith;Wootsie Scott;Jenny Baggett;Walker Smith, Sr.;Rite Smith;Dottie Moeller Smith; Randy Rea


H.A. & Barbara Sessions
Merry Christmas! Plant trees! We love you!

Hillery & Willy Warren
Merry Christmas! Love you! Plant trees!
Hard work
Wishing I could be down there this year!

Hans D. Ripperger and Iris Blanca Palma
On the occasion of our forthcoming wedding on July 10, 2015 at Hacienda Villa Hermosa, Alajuela, Costa Rica
Partners & Friends of ACCT
Help us spread the word
By copy+paste the following HTML code on your website, you can link to our site and help us to spread the word and get more people to sponsor trees!!
Select all the text and press CTRL+C to copy the code
You can also download the bookmark and bumpersticker for spreading the word to your community at home.