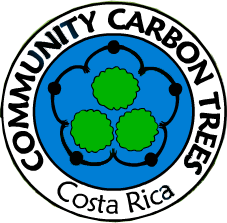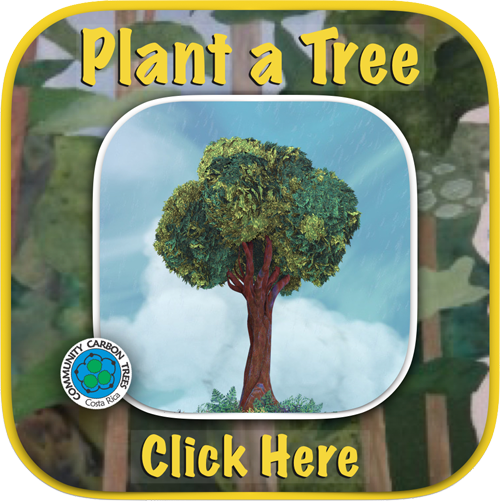 Browse our sponsor gallery by letter, click on any of the following
A B C D E F G H I J K L M N O P Q R S T U V W X Y Z

Louise and Albert Sprouse


Lawson Barnes
Envision Fest 2011 Dominical Costa Rica
Liam Franke


Logan Dods


Linn Kristine Haughen
Linn loves Trees !!

Lindsey Wira
I love Trees!!!!

Luca Olivieri
We Love Trees !!

Laura
Merry Christmas to my favorite niece Laura... planting trees with miles of smiles...Peace and Love! Greg and Lisa Miller

Lucy Corrigan
Hey Jenny! Payment for my house stays. Sorry I haven't done this until now. Can't wait! xxHattie

Lucy and Adam Sauer


Logan Sharples
I Love Trees !!

Lauren Gibson
I Love Trees !!

Lucy Corrigan
Merry Christmas, Happy New Year Jenny!! Hope all is well.

Lydia Valladares

Laura Arjona de De Cecchi

Partners & Friends of ACCT
Help us spread the word
By copy+paste the following HTML code on your website, you can link to our site and help us to spread the word and get more people to sponsor trees!!
Select all the text and press CTRL+C to copy the code
You can also download the bookmark and bumpersticker for spreading the word to your community at home.