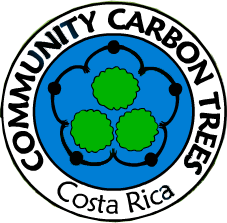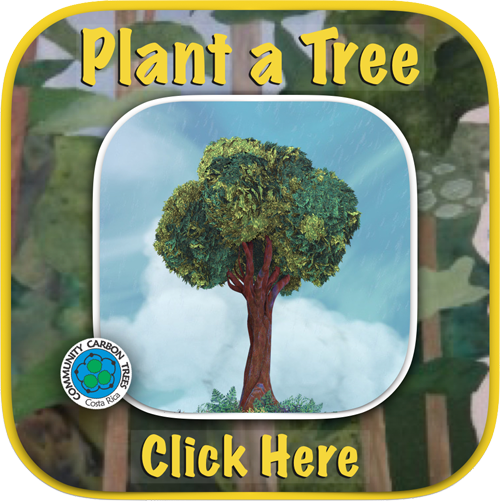 Browse our sponsor gallery by letter, click on any of the following
A B C D E F G H I J K L M N O P Q R S T U V W X Y Z

Dorothy Jean Moeller Smith
If everyone sponsored one tree... we could reforest the planet...

Dorothy Jean Moeller Smith "Dottie Smith"
Every lilttle tree will make a big difference.

Donna and Mike Moore
We love trees!

Dave
I Love Trees!

DCP and Spy Optics
My wife Meghan and daughter Leighli planting trees at ACCT volunteer planting day at Dominical Beach Costa Rica...

DCP and Spy Optics
DCP and Spy Optics supports planting trees with donating percentage of profits from swale of DCP snow goggle with great palm trees all over it... Check em out! !

DCP / SPY/ YES
Spy / DCP /Yes with Signature Snow goggles plants trees starting in Year 201o with ACCT!

DCP SPY YES
SPY DCP YES

david Lummack
DCP & Megan put on great show, It was nice to meet them both.
David.

David Lummack
Supporting trees in Costa Rica with DCP, SPY YES and POW!

Dottie Smith


Don and Joyce Day

Don and Joyce Day

Dottie Smith
A beautiful loving person.
I love you Dottie.

Duncan Michael Abodeely


David Leslie Shick


Dottie Moeller Smith
We dedicate these trees in loving memory of Dottie who was an inspiration of hope and optimism to everyone who knew her. She will be in our hearts forever.

Don, Pam and Heather Mills

Dan & Susie Goss
Merry Christmas! Plant trees! Love you!

Denise Reed
Merry Christmas sister! Love you so much!

DCP
OUI Surf Federation / DCP
"The Balance" Movie.

Dalton family


Daniel y Adrián Zúñiga
Por un mundo mejor para mi ahijado y sobrino :)

Daniel Lagrou


Deanna and Sabra and Jackson Wade
For Jackson Wade, his family, with much love!
David Jewitt
Let our love grow into these trees and send it out to our beautiful
World!
Partners & Friends of ACCT
Help us spread the word
By copy+paste the following HTML code on your website, you can link to our site and help us to spread the word and get more people to sponsor trees!!
Select all the text and press CTRL+C to copy the code
You can also download the bookmark and bumpersticker for spreading the word to your community at home.