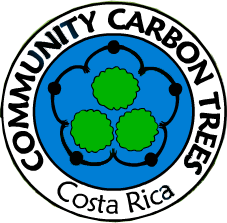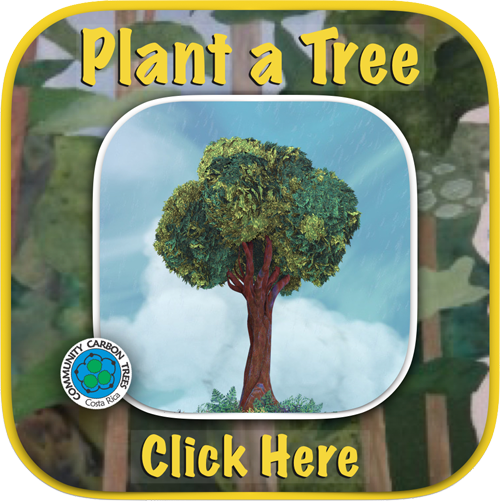 Browse our sponsor gallery by letter, click on any of the following
A B C D E F G H I J K L M N O P Q R S T U V W X Y Z

Jenny y Juan
We Love Trees !! and Chica the Dog !!!

julio gonzalez
Gracias !!

Jesse Whitworth
We love trees!

Jacob Batlist
Envision Festival 2011 Dominical Costa Rica

Jessa Stretch
We Love Trees !!

Johannes Bacher
Johannes loves trees !!

Johannes Bacher
Vikinga and Norway love trees !!

Joke Custers
I came to Costa Rica to volunteer with ACCT and I love trees and I love Jenny!

Jacob Brahms
I am sweating with hope!

Jennifer Goebel
I Love trees.
johnn dermar


Jill Green
We love trees!!! What a great Kids Nature Day we enjoyed together!!!

Jenna Smith


Jeffrey Tritini
Envision Festival Friday

Jungle Dance Company Costa Rica
We love Trees !! And We love to Dance !!

John Sharples & Brenda Basinger
please plant two trees in honour of our grandchildren, Kyra (who is 10 years old) & Logan (who is 6-1/2 years old) This is part of their Christmas gift
We recently visited with Jennifer at the Reserva Playa Tortuga in November and hope to become actively involved with this organization when we retire to the area next year!

JF, Kristy, Amelia and Juliet Pelchat
YEA!!!

Jetty


John Lomac & Jill Schmidt
For John and Jill. Merry Christmas!
Josh Furman
We Love Trees! And Grandma Mary!

John LeMaster
We love trees and Grandma!!!

Justin Brothers
Envision Festival Costa Rica Carbon Conscious

Jess McStravick
Thank you Jess for all your Support for ACCT with the Envision Festival Costa Rica! This tree is for you Gorgeous!

Jadyn Wilson
Jennifer, it was so nice to meet you in Costa Rica! I am honored to contribute to such an awesome fund.

Jenny Smith
The Ulman Family... We Love Trees !!

James and Silani Wahlgren


Josh Smith
I Love Trees !!

Jeff, Jillian, Max, Zepher
We love Trees !!

Julie Diprose


Jeremy, Tiffany, Mia and Cass
We love Trees !!

Jamie & Garry Tullio
Merry Christmas! Love you two! Plant trees!

Jason & Katherine Hammitt
Merry Christmas! Plant trees! Love you!

Jennie, Eric, Michael, Brian, Ty, Janaya, Mom & Jackie!
These trees are planted for the family who hold roots for me in San Antonio, Texas. No matter where I call home, I know I am loved and cherished. Even though you may never see these trees, that love is growing with them.

Jake Zylstra
Merry Christmas Jake! Now go visit your Tree..

June Western
ACCT Welcomes June Western as a new Tree Ambassador.

julie nathalie youri paul charlotte marius hélène et tous les autres que j'aime


Janet Blair
A small but important way to help mitigate the effects of climate change.

Jordan Sykes


Joseph Gilland

Joshua Reed
Hey Jenny. Tis the season for sponsoring trees, supporting local workers, and preventing deforestation. Hope to connect with you soon but still got a lot going on.

Jugle Mama Naturals
Planting trees by making organic reef friendly sunscreen and skin care products? Yeah! That's sustainable business in our minds and hearts!

Jugle Mama Naturals
WE

Jordan and Ben
To honor our marriage and because we love trees. Thanks Jenny!
Jenna Marzullo
We love mother Earth!
Julian Drake
Merry Christmas Mom and Dad! Love, Caroline!

Jaime Brancato
Happy Birthday Jaime!
Love Sandy

Jordan Wheeler
In honor of myself on my 40th birthday!

Jennifer
We love trees so much!!!
Partners & Friends of ACCT
Help us spread the word
By copy+paste the following HTML code on your website, you can link to our site and help us to spread the word and get more people to sponsor trees!!
Select all the text and press CTRL+C to copy the code
You can also download the bookmark and bumpersticker for spreading the word to your community at home.