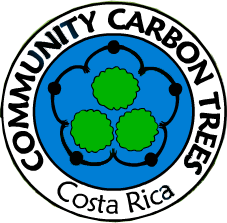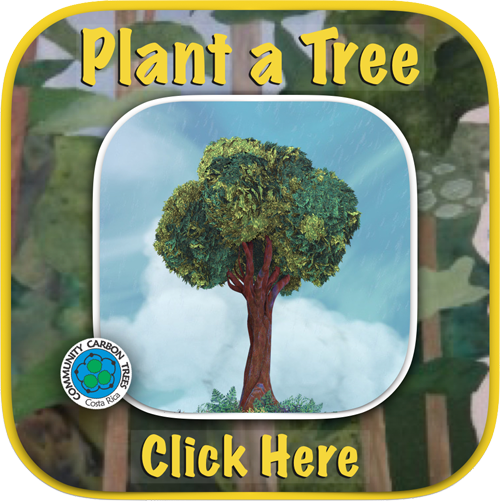 Browse our sponsor gallery by letter, click on any of the following
A B C D E F G H I J K L M N O P Q R S T U V W X Y Z

Gaia
Happy Earth Day! Gonna start a U.S. Caravan tour this year! Gearing up for it!

Grandchildren


grandchildren


Gregg Reed
Merry Christmas! Plant trees! Love you!

Gordon Mese / Jennifer Smith


Georgia
This is a great way to help offset our carbon footprint from taking a flight on our next vacation.

Girl Scout Troop 239 - Brownies
Keep Up The Great Work Tree Jenny! Thank you for helping take care of our earth!
Glenn
I love this project, and the work Jenni and CCT are doing brings multiple benefits to the whole area. This is such a great model, and so glad it is being replicated!!
Partners & Friends of ACCT
Help us spread the word
By copy+paste the following HTML code on your website, you can link to our site and help us to spread the word and get more people to sponsor trees!!
Select all the text and press CTRL+C to copy the code
You can also download the bookmark and bumpersticker for spreading the word to your community at home.