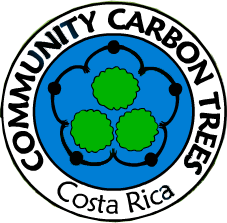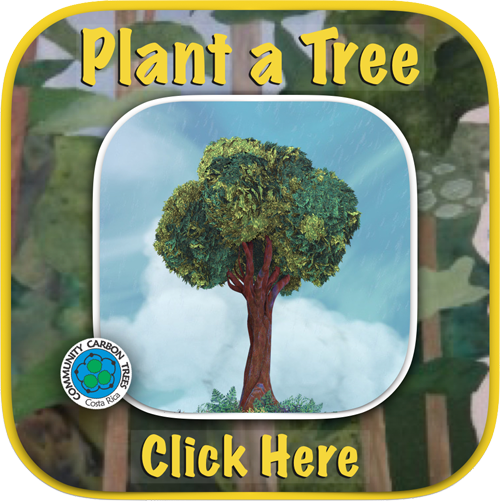 Browse our sponsor gallery by letter, click on any of the following
A B C D E F G H I J K L M N O P Q R S T U V W X Y Z

You!
Hey Jen.
This donation is to help in the effort you are doing about the dam, wires, bridge, etc.

Yoga & Yantra Retreats Nicaragua 2015!
Jenny, Juan & Community Carbon Tress are securing the future of our planet! Thank you!!!
Partners & Friends of ACCT
Help us spread the word
By copy+paste the following HTML code on your website, you can link to our site and help us to spread the word and get more people to sponsor trees!!
Select all the text and press CTRL+C to copy the code
You can also download the bookmark and bumpersticker for spreading the word to your community at home.