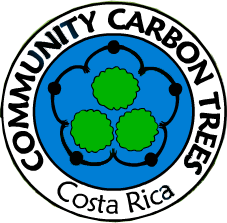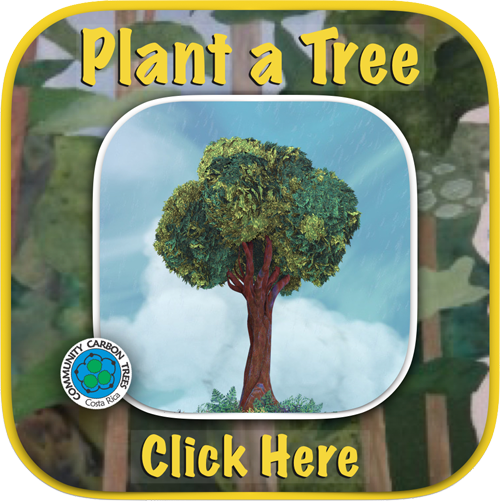 Browse our sponsor gallery by letter, click on any of the following
A B C D E F G H I J K L M N O P Q R S T U V W X Y Z

Envision Festival 2014
Envision Tree Zenter !!

Envision Festival
Kim Creswell Jason Heavlin

Envision Festival 2012
We Love Trees !!

Envision Festival 2011
Wendel Foundation For Envision Festival 2011 Dominical Costa Rica

Envision Festival 2013
Helping Mother Nature

Emerson Loczi-LeRoy
Thank you for a wonderful day at tree-camp!

Emilaine Dueñas-Ernandes


Envision Festival 2016
YEAH!! Envisionaries planted another 179 trees in the growing Envision Festival Carbon Offset forest being grown and tended by fairly paid Costa Rican communities on their own previously deforested cattle farms. So far Envision has collaborated with Community Carbon Trees to offset 558 total tons of CO2 over 25 years of sustainable management for future generations.
Envision Festival 2016
Plant Trees to Offset your Carbon footprint when you come to the 4 days festival in Costa Rica.
Eternal Ethereal Essences
I am impressed by the diversity of trees being re-introduced into the Costa Rica rainforest and the dedication of those working on this re-forestation. Community Carbon Trees are global ambassadors and I am honored to support their efforts.

Earth and the mother

Ella Scott
Happy 8th Birthday, Ella.
Edward Krempasanka
Merry Christmas Dad! I hope your trees make a great home for lots of birds and other animals. :)
Partners & Friends of ACCT
Help us spread the word
By copy+paste the following HTML code on your website, you can link to our site and help us to spread the word and get more people to sponsor trees!!
Select all the text and press CTRL+C to copy the code
You can also download the bookmark and bumpersticker for spreading the word to your community at home.