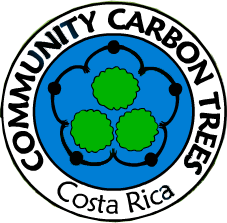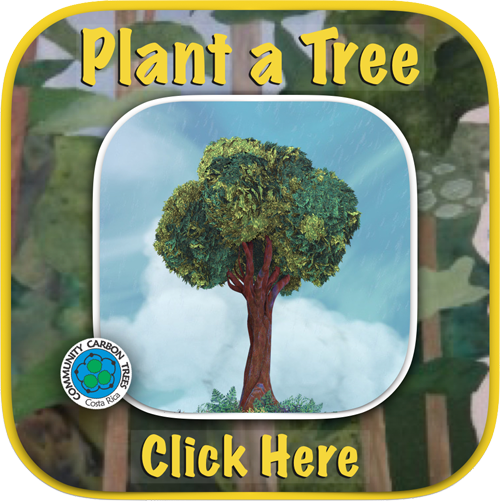 Browse our sponsor gallery by letter, click on any of the following
A B C D E F G H I J K L M N O P Q R S T U V W X Y Z

Phoebe Andrews
We love trees!

Pilar and Tim
We love trees!

Pure Life


POW and Ponderosa High School
"POW's mission is to unite and actively engage the global snow sports community to lead the fight against climate change."

Patti Criscione


Pierre & Cathy Betoin, in celebration of your marriage x


Pierre & Cathy Betoin - celebrating your marriage x


Pierre and Cathy Betoin, In celebration of their marriage x


Phoebe Andrews
We love Trees !!!

Patrick, Amy, and Riley Grimes
Merry Christmas! Plant a tree! Love you!

Pure Life Aspiro


Piper Giselle Flores Moore
Welcome to the world!

Podovinnikoff


Peter Critchley
This is fantastic work, practical solutions that involve people in addressing the climate problems we face. Putting principles into practice through transitions and implementations, mobilising people in a project with demonstrable benefits, acting to bring about the better world that is, indeed, possible. I use the word "collaboration" a lot, from the Latin co- com- or col-, meaning "with" or "together", and laborare, meaning "to labour." To collaborate, then, is to work together with others. This is what I see here, an active endeavour for a purpose that inspires and mobilises people, demonstrates tangible benefits, inspires others by power of example, and gets us out of this paralysis many experience before the unfolding crisis in the climate system.

Penny & Chris & Kids
Merry Christmas 2016!
With Love; Curt & Jen
Pete Kanaris
Thank you for your dedication saving our planet one tree at a time. I found out about your cause through Pete Kanaris.
Partners & Friends of ACCT
Help us spread the word
By copy+paste the following HTML code on your website, you can link to our site and help us to spread the word and get more people to sponsor trees!!
Select all the text and press CTRL+C to copy the code
You can also download the bookmark and bumpersticker for spreading the word to your community at home.