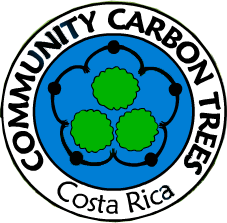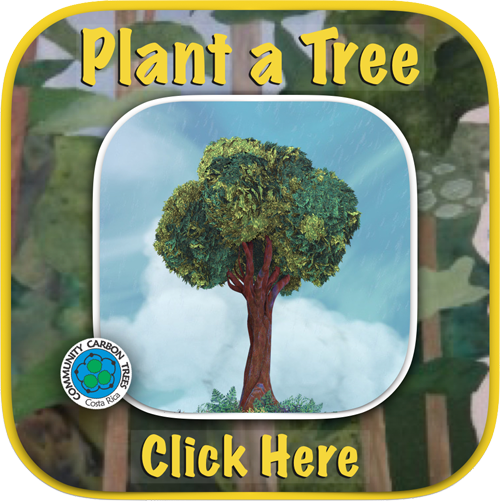 Browse our sponsor gallery by letter, click on any of the following
A B C D E F G H I J K L M N O P Q R S T U V W X Y Z

Weston Chance Wilkinson
LOVE!!

William Noyes
I will be travelling to Costa Rica soon and I want to offset my use of fuel producing carbon dioxide on the flight down there.

White Family

Will Huntington
Will Huntington, October 12, 1984 - January 30, 2016. Who will forever live in our hearts as a best friend, traveler, teacher, and inspiration.

Wilder and Chance Wilkinson
Happy Earth Day to my Grandsons, Chance and Wilder. I plant a tree in your name as a way to keep our planet alive and healthy....so that we may continue to share all of Mother Natures wonders.

Wiley McAfee
Thank you Community Carbon Trees! We are so grateful to have organizations like you working to protect our beautiful planet! Pura Vida!
Wild Iris
I could not resist sponsoring a tree for you!
Wilder and Chance Wilkinson
Grammie loves you and she's planted the tree for you in Costa Rica, in honor of Earth Day!
Partners & Friends of ACCT
Help us spread the word
By copy+paste the following HTML code on your website, you can link to our site and help us to spread the word and get more people to sponsor trees!!
Select all the text and press CTRL+C to copy the code
You can also download the bookmark and bumpersticker for spreading the word to your community at home.