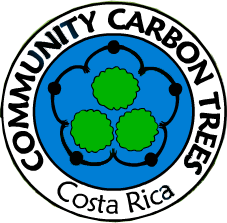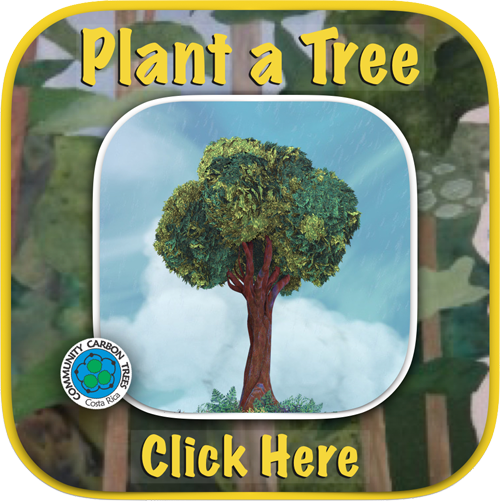 Browse our sponsor gallery by letter, click on any of the following
A B C D E F G H I J K L M N O P Q R S T U V W X Y Z

Norm Potter


Nicole Schumacher
I love Trees!

Nolan Wira
Planting trees is a lot harder than i thought.

Natalie and Shannon
WE love trees!!!! Volunteers 2012 July with ACCT!!!

Natalie Gerry


Natalie Gerrie


Natalie Gerrie


Natalie Gerrie
Go Nattie go!!!

Natalie Ford
We love trees!!! And surfing!!!

Norges Kickboxing Forbund
I Love Trees !!

Nicky almgren
This is brilliant work, building community and empowering women and children (and men) to steward our beautiful planet!
Jenny Smith is a visionary with a heart of gold--may her work spontaneously multiply across the globe, in first world countries as well!
Partners & Friends of ACCT
Help us spread the word
By copy+paste the following HTML code on your website, you can link to our site and help us to spread the word and get more people to sponsor trees!!
Select all the text and press CTRL+C to copy the code
You can also download the bookmark and bumpersticker for spreading the word to your community at home.