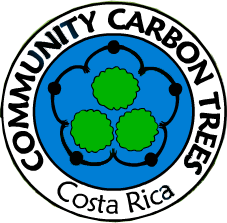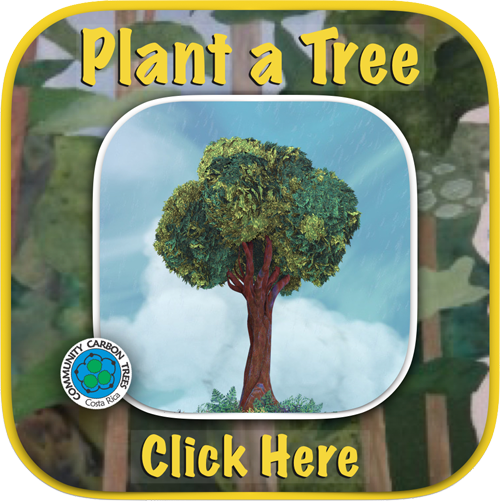 Browse our sponsor gallery by letter, click on any of the following
A B C D E F G H I J K L M N O P Q R S T U V W X Y Z

Chica ..the doggie
I love to help the boys plant trees !

Cashman Family
For Land chop in Platanillo. Thank you!!!

Cati Van Milders
I love trees!

Ciena and Shae Brodsky
We love trees!

Christopher Carroll


CRSURF.com
We love a green Costa Rica!
~CR Surf Travel Company

Cheryl Schumacher
We love trees!

Cameron Carlson
I love helping out, and mother nature deserves it!

Caroline Colclasure
We love trees!

Carlos Posada
Amamos los Arboles !!

Caroline and Eugene
Happy Birthday Eugene!

Caroline Black
We Love trees and Grandma Mary!!

Christi and Sinclair Wilkinson
We love trees!

Christi and Sinclair Wilkinson
We love trees!!!

Chuck, Mercedes, Kai and Claire Chastain
We love trees!

Clara Linn Chastain
In honor the jungle that surrounds us.....

Costa Ballena Craft Beer Festival
We Love Trees and Beer !!

Costa Rica


Chris Crossen

Claire Cohen
Merry Christmas, my dearest friend❤️
Claire and Ed
Dear Claire and Ed, Congratulations on your marriage! This should offset the travel and dining emissions for all your guests at the ceremony. Love you both and wish you all the best!
Claire
Merry Christmas Claire!
Partners & Friends of ACCT
Help us spread the word
By copy+paste the following HTML code on your website, you can link to our site and help us to spread the word and get more people to sponsor trees!!
Select all the text and press CTRL+C to copy the code
You can also download the bookmark and bumpersticker for spreading the word to your community at home.